The Foghorn Vision
Our unique insight into one of the most fundamental systems of the human body empowers us to create different kinds of medicines – precision therapies with the potential to save lives.
OUR WORK
Foghorn Therapeutics is developing therapies designed to modulate the chromatin regulatory system, which functions to orchestrate the genes our cells express – as well as when, where, and in what order.
Using our Gene Traffic Control® proprietary platform, we are rapidly advancing over 10 programs across a wide range of cancers – and aim to explore treatments for other diseases. We are poised to initiate clinical trials for our two lead product candidates in the near future.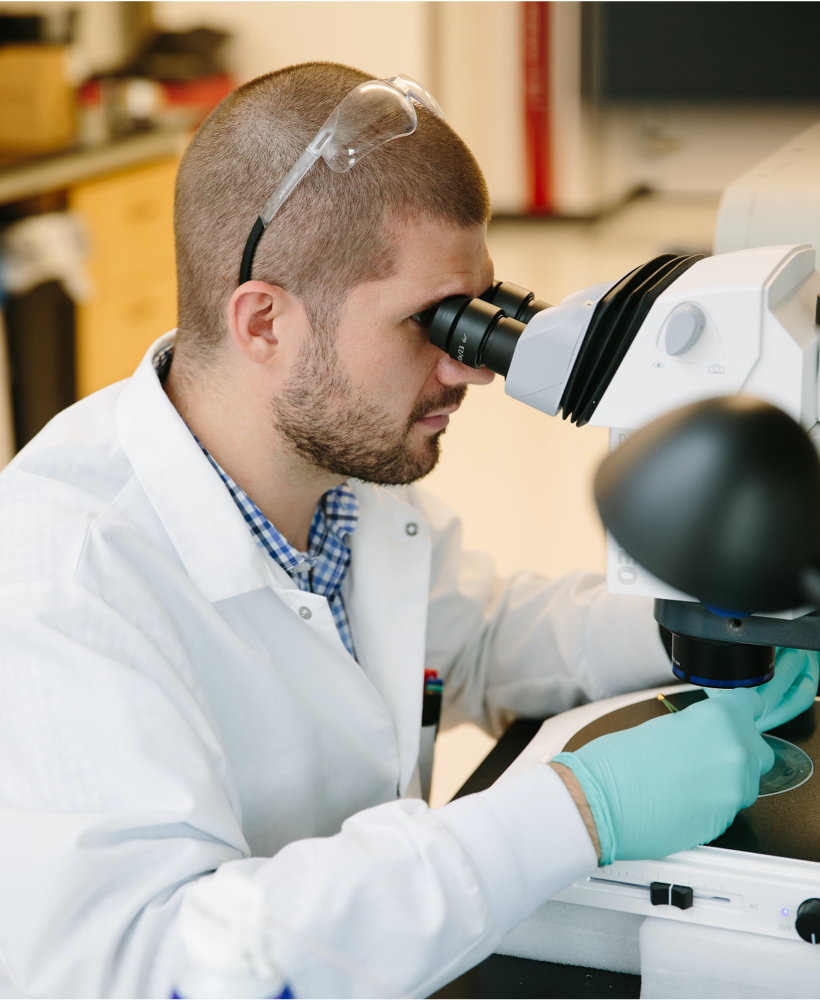 Our Mission
We are all impacted by disease in some way. Given our unique understanding of the chromatin regulatory system, we at Foghorn are inspired to make a real difference in the lives of our fellow human beings.
Our Team
Headquartered in Cambridge, Mass., Foghorn Therapeutics has a leadership team with deep expertise in the discovery, development, and commercialization of leading-edge therapies – and a commitment to fostering an internal culture as unique and exciting as the treatments we are creating.
LEARN ABOUT OUR Team